Atlassian + Raspberry Pi Foundation
"With the support of Atlassians all over the world, we have translated educational content, built partnerships with organisations working with disadvantaged communities, and trained educators and volunteers in dozens of countries — all so that young people, whatever their backgrounds, can have the opportunity to learn how to create with technology."
Philip Colligan
CEO, Raspberry Pi Foundation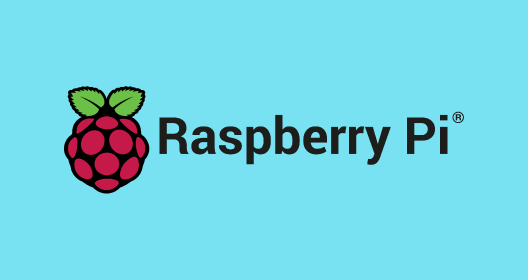 The Raspberry Pi Foundation is a charity that works to put the power of computing and digital making into the hands of people all over the world. The Foundation does this so that more people are able to harness the power of computing and digital technologies for work, to solve problems that matter to them, and to express themselves creatively. 
2,070
translation volunteers recruited and translating resources
1,456
free coding projects are available in languages other than English
6 million
users learning with Raspberry Pi Foundation online projects every year
Evidence base
An independent UK study of the Raspberry Pi Foundation's Code Club programme of after-school coding clubs found that they had a significant and positive impact on children's programming ability and confidence to make things with technology.
The Raspberry Pi Foundation's researchers published a paper evaluating the role of assessment and rewards in non-formal learning environments such as Code Club, describing that in some cases non-formal learning may be the only opportunity available for children to learn computing skills before they enter further formal education. The paper also stresses the importance of better understanding which factors affect how children can learn best in these settings. 
The Raspberry Pi Foundation has tested innovative approaches — using online quizzes and rewards — to assess how well young people are learning coding skills in their Code Clubs. 
---
Partnership programs with Atlassian Foundation
The Raspberry Pi Foundation and Atlassian Foundation localise languages and grow international clubs network
The Raspberry Pi Foundation and Atlassian Foundation first collaborated to develop new methods to translate Code Club materials into multiple languages. The collaboration has since extended to include a focus on growing our international clubs network and research, helping millions of young people across the world to learn coding and digital making skills. The Raspberry Pi Foundation will achieve this by:
Partnering with NGOs and other local organisations to grow and sustain their network of free, volunteer-led coding clubs for young people in India and developing countries 
Translating their existing free online learning resources into multiple languages to enable learners, who might otherwise not have the opportunity, to access high-quality computer science content in their own language
Scaling their translation capabilities, by creating a sustainable community of volunteer translators and building a dynamic translation system using machine learning and artificial intelligence
Carrying out research projects to increase and share understanding of the impact of their work
Atlassian employees like Karima help translate online coding courses to local languages
Karima is a Solutions Engineer and Loyalty Advocate at Atlassian who has volunteered with Raspberry Pi to translate online coding courses. For Karima, "Volunteering is a great way to show kindness, offer help to those who need it and make a difference in the world. Depending on the volunteering opportunity, it can also help you build up certain skills. I am very passionate about languages and equal access to education. I really enjoyed this [translation] challenge and am so happy that German speakers will be able to benefit from these awesome free learning resources."
Philip Colligan
Chief Executive Officer
---
Funded by Atlassian since
2017
---
TBD Header
Location: Global
Grant: Innovation
Primary Activity: Testing emerging ideas
Skill: Digital
---
Website
---
socials